A collection of e-learning authoring tools called Articulate 360 is intended to assist organizations in producing excellent online courses and training materials. It features a variety of potent tools that let organizations make interesting and interactive content, like Rise 360, Storyline 360, and Review 360. We'll look at five ways Articulate 360 can transform your e-learning materials in this blog article.
Create Customizable Interactive
Content Businesses may build fully customizable e-learning materials that engage and inspire learners with Articulate 360. Quizzes, simulations, and evaluations are just a few of the interactive elements that Articulate 360 products, like Storyline 360, offer to aid with learning retention. Businesses may easily develop interactive content because of the software's simplicity of use.
Responsive Design
To make sure that e-learning content is optimized for all devices, including PCs, tablets, and smartphones, Articulate 360 employs a responsive design strategy. As a result, students can access the material at any time, from any location, and using any device. Its adaptability helps firms deliver training more effectively while also making it simpler for learners to fit training into their busy schedules.
Collaborative Development
Businesses may streamline the reviewing and approval of e-learning content with Articulate 360's Review 360 sophisticated collaborative platform. Stakeholders can examine and comment on the content using this tool from any location, making it simpler to collect input and guarantee that the information is of the greatest caliber. Review 360 also makes it easy to track changes and revisions, ensuring that everyone is on the same page.
Cloud-Based Platform
Because Articulate 360 is a cloud-based platform, companies may access their e-learning materials from any location. This makes it simpler for groups to work together and complete projects, regardless of where they are located. Additionally, cloud-based technology provides safe storage for e-learning materials, ensuring their accessibility and security.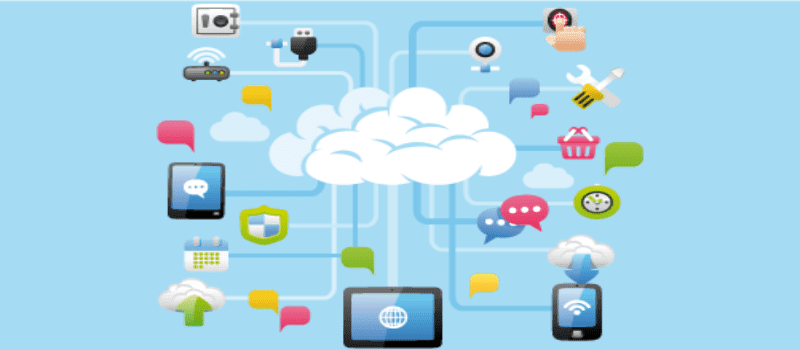 Access to Training Resources
 To ensure that businesses are maximizing the value of their e-learning content, Articulate 360 provides a variety of training options. This includes online guides, webinars, and a discussion board where companies may get in touch with other e-learning experts. These tools can assist companies in honing their e-learning abilities and producing top-notch training materials that suit their needs.
we also offer E-learning services using Articulate 360. Check out SuperDTP or Contact Us for additional details. 
Conclusion
Articulate 360 is a potent collection of e-learning authoring tools that has the potential to completely change how companies produce and distribute training materials. Articulate 360 offers businesses everything they need to produce top-notch e-learning content, including responsive design, collaborative development, configurable and interactive content, a cloud-based platform, and access to training resources. Thus, if you're seeking a way to enhance your e-learning materials, think about utilizing Articulate 360 and elevating your training.